The appropriately named "Summer Skies" is in the books!  Big thanks to those who helped organize, set up, and tear down the site!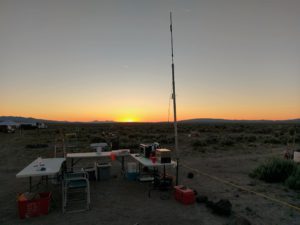 At this point, we are still a go for "Desert Heat" the weekend of August 19-21.
We hope to see everyone at the next club meeting on Thursday, August 4th, at Giovanni's in Beaverton.  See our Event's Page for more info on these and other upcoming OROC events!